After million views online, and being distributed on Amazon Prime Video, we are excited to say that the reviews and ratings of our science fiction films have been positive from international magazines praising their creativity and originality.
If you are a fan of science fiction, adventure, fantasy and horror films
here you will find a collection of free streaming movies that has already gained 50 million viewers online with international reviews and attendance at many film festivals around the world and was a hit in the United States on Amazon Prime Video.
Now it's available for free!
They talk about it: STARBURST, RADIOTIMES, DREAD CENTRAL,
SCREAM HORROR MAGAZINE, SFX UK, RUE MORGUE, FILM THREAT, HORROR NEWS,
FANSIDED, HORROR FUEL, FILM NEWS UK, GOREZONE, HORROR SOCIETY, HORROR FIX, BLOODY DISGUSTING and many others.
Read the Reviews from all over the world.
Don't miss the chance to immerse yourself in a suggestive world made of alien invasions, monstrous creatures,
supernatural events and heroes fighting for their lives!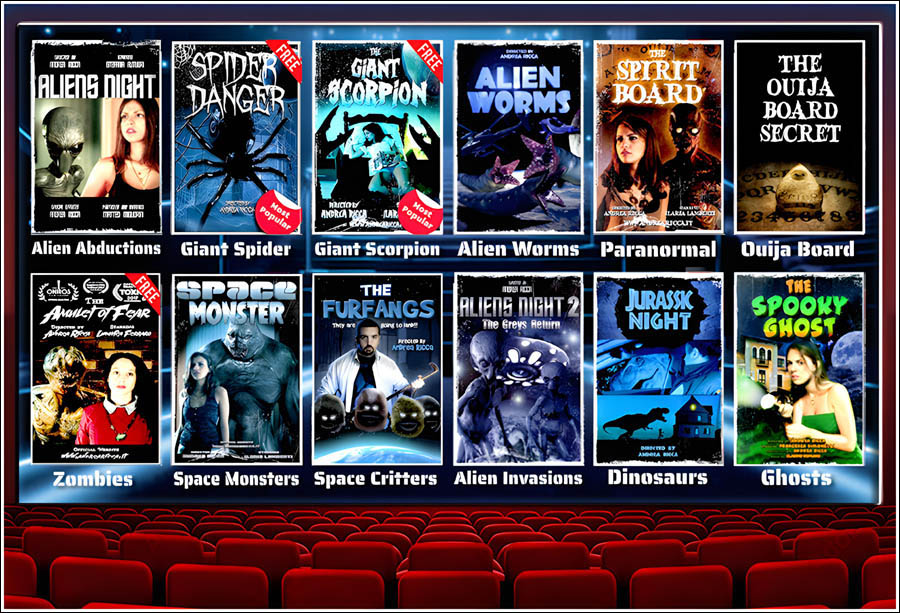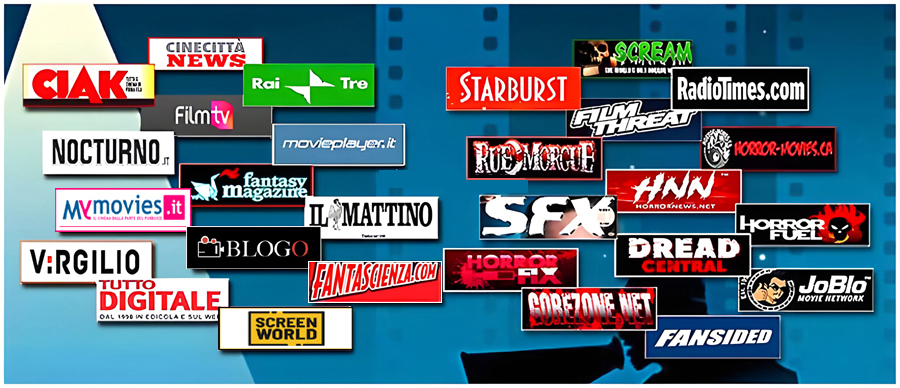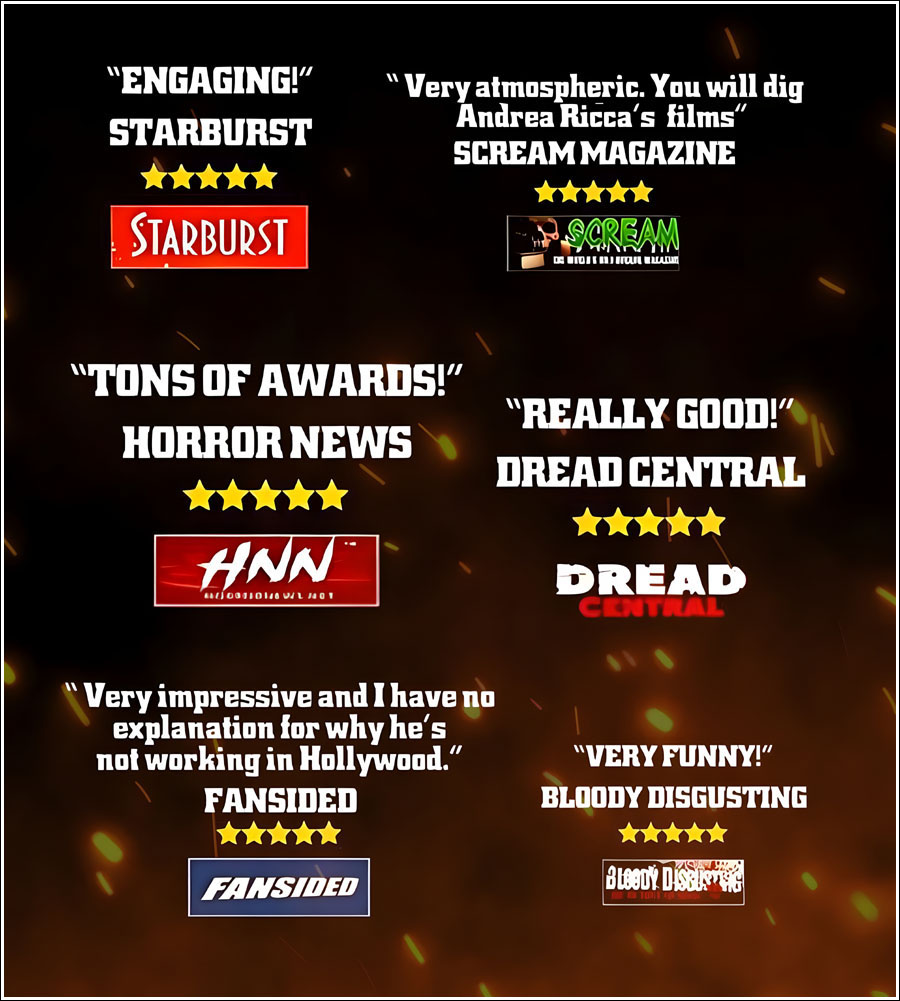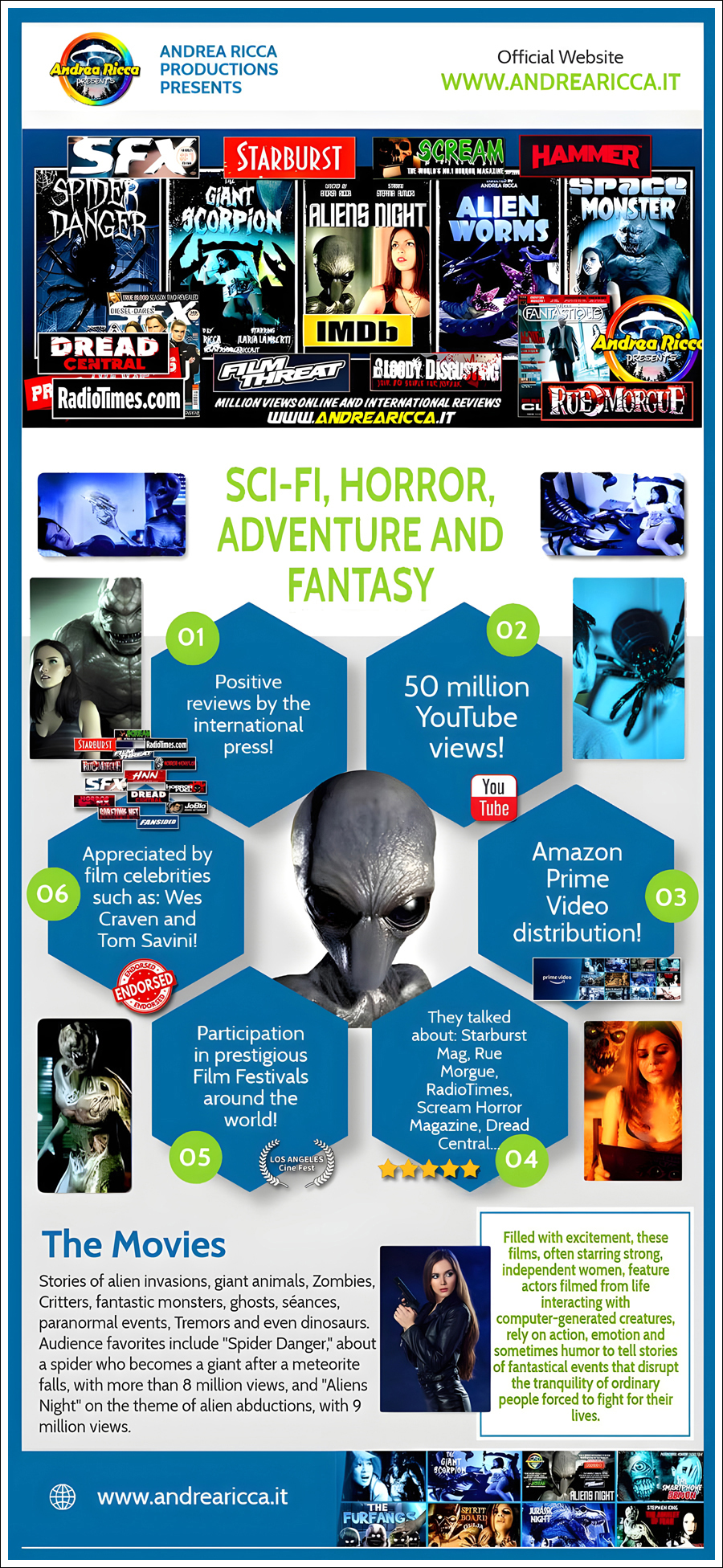 Click on the posters to watch the movies.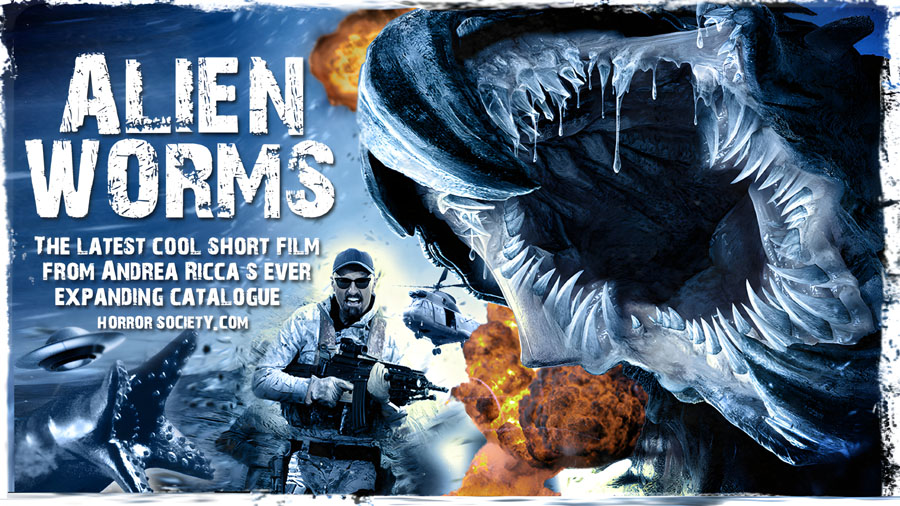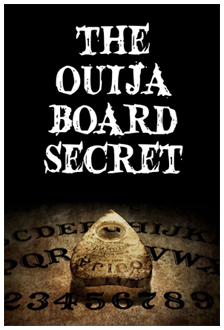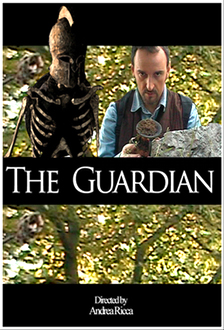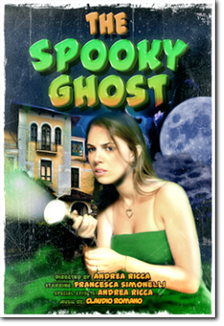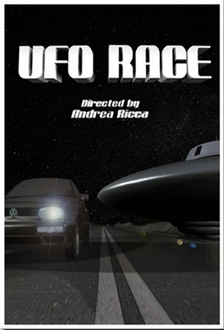 You can also rent or buy these movies on Amazon Prime Video (US and UK only).